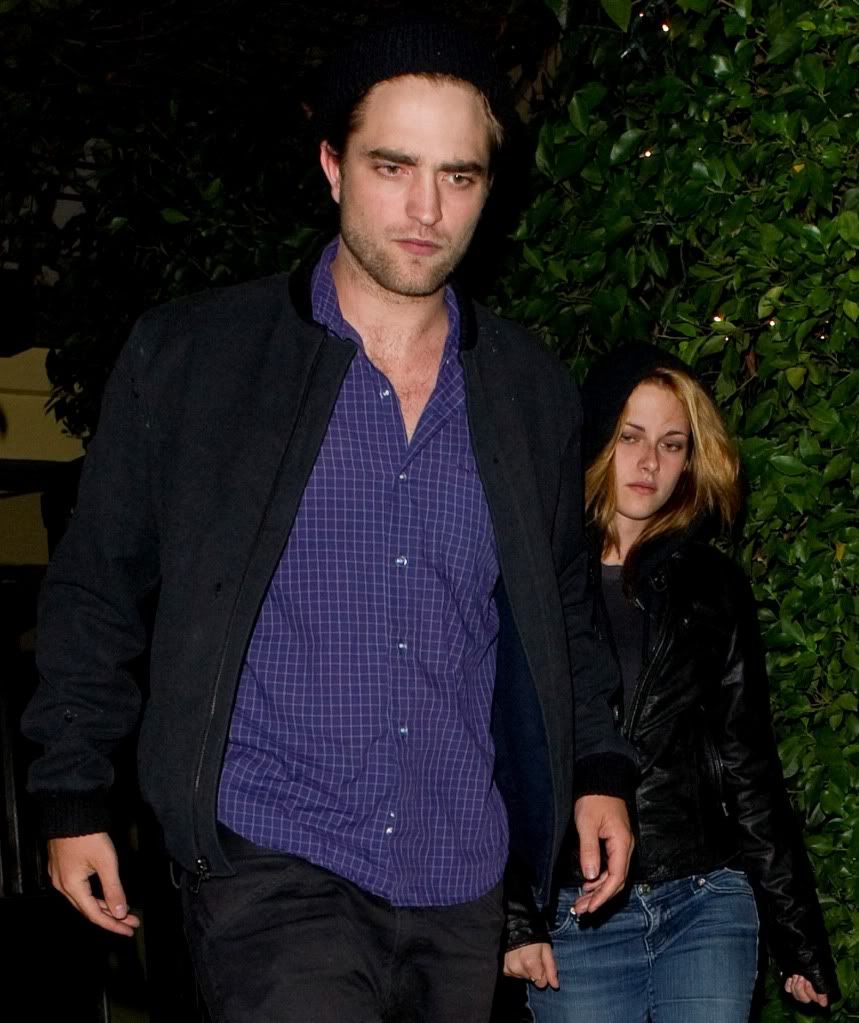 Kristen Stewart and Robert Pattinson left together after a date night in West Hollywood yesterday. Rob returned to LA last week with a bushy beard, but he's trimmed it down now he's reunited with Kristen. They also reportedly enjoyed dinner last Saturday.
Untagged HQs added.
These are pap photos, if you have issues about them. Skip the post.
Untagged HQs
Thanks to
setje of pattinsonlife
for the Untagged HQs.